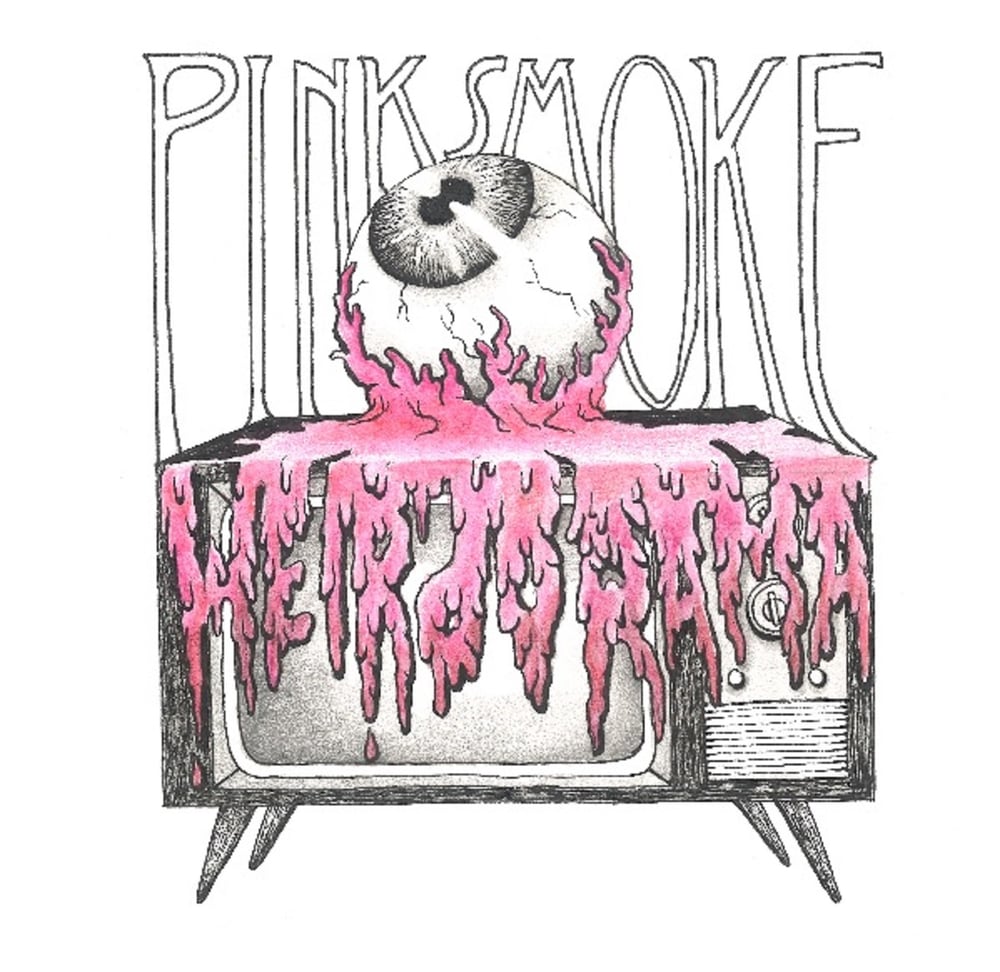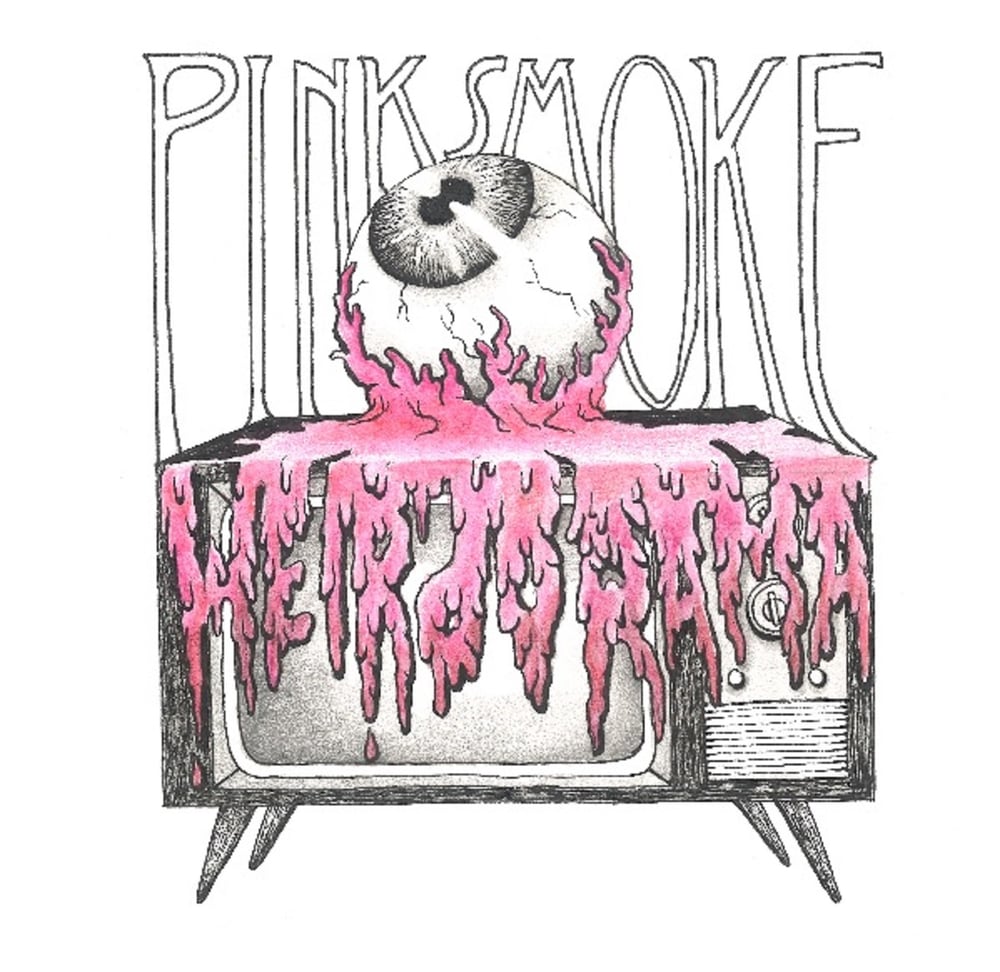 WEIRDORAMA CD
$7.99
GET IT CHEAPER FROM THE SOURCE! We shopped around and you can't find it this cheap anywhere else. Unless you are the evil torrent type and wanna stiff us out of a few bucks. In that case, we hope you feel like a terrible person.
Only 200 pressed!
- Professionally printed (NOT CDR!)
- Slim case with double-sided front artwork and black back panel
- Colorful design featuring the GNARLY EYEBALL from the front cover printed directly on the CD face
-FREE SHIPPING WITHIN THE UNITED STATES!